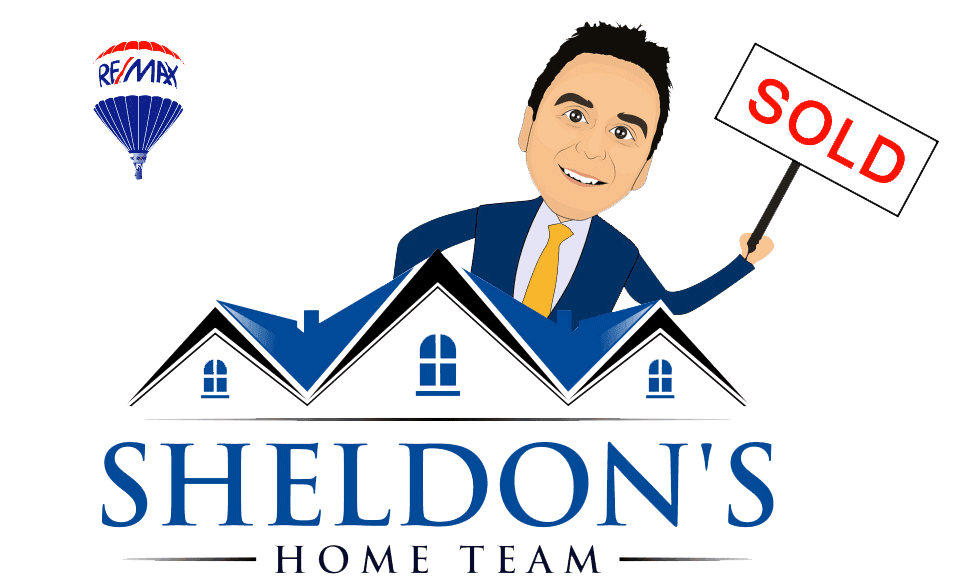 Meet Sheldon!
Committed, dedicated Realtor in New Jersey
For the best home sale or purchase experience, you need a great team of Realtors near Oradell, NJ! For a team that listens closely, searches the market for the best opportunities, and does careful research to ensure that your property will meet your needs, you need a home team of experienced real estate agents like NJ Realtor Sheldon Neal. Call for a free consultation before buying or selling your home!
Sheldon Neal is a full-time Realtor who has helped hundreds of buyers and sellers connect with the best properties in the area. If you are looking for the perfect property, need to sell with a minimum of hassle, or just want an all-around fun and friendly real estate experience, call "ThatBritishAgent!" Sheldon works closely with clients to determine their goals and motivations, bringing this information into play when helping to match you with the best real estate solution in New Jersey.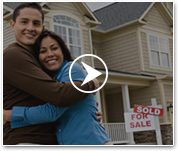 Whether you are looking for a quiet neighborhood to retire in, a booming corner for your new business, or a friendly place to raise the kids, Sheldon can find something that perfectly fits your needs.
WHAT CLIENTS ARE SAYING ABOUT SHELDON!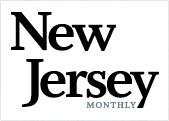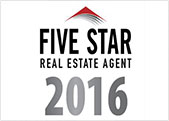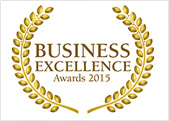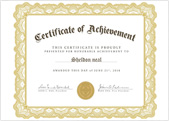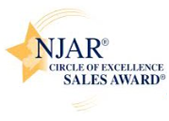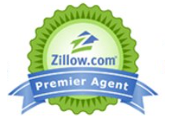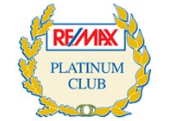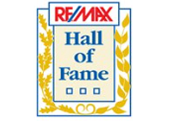 If you're a DIY type, you may have …

Read More

One of the most common questions that realtors …

Read More
LOCATION
RE/MAX Real Estate Ltd. | 297 Kinderkamack Road | Oradell, NJ   07649
EMAIL
SheldonNeal@remax.net
PHONE
C (201) 481-2891 | W (201) 599-1100 Ext. 344